---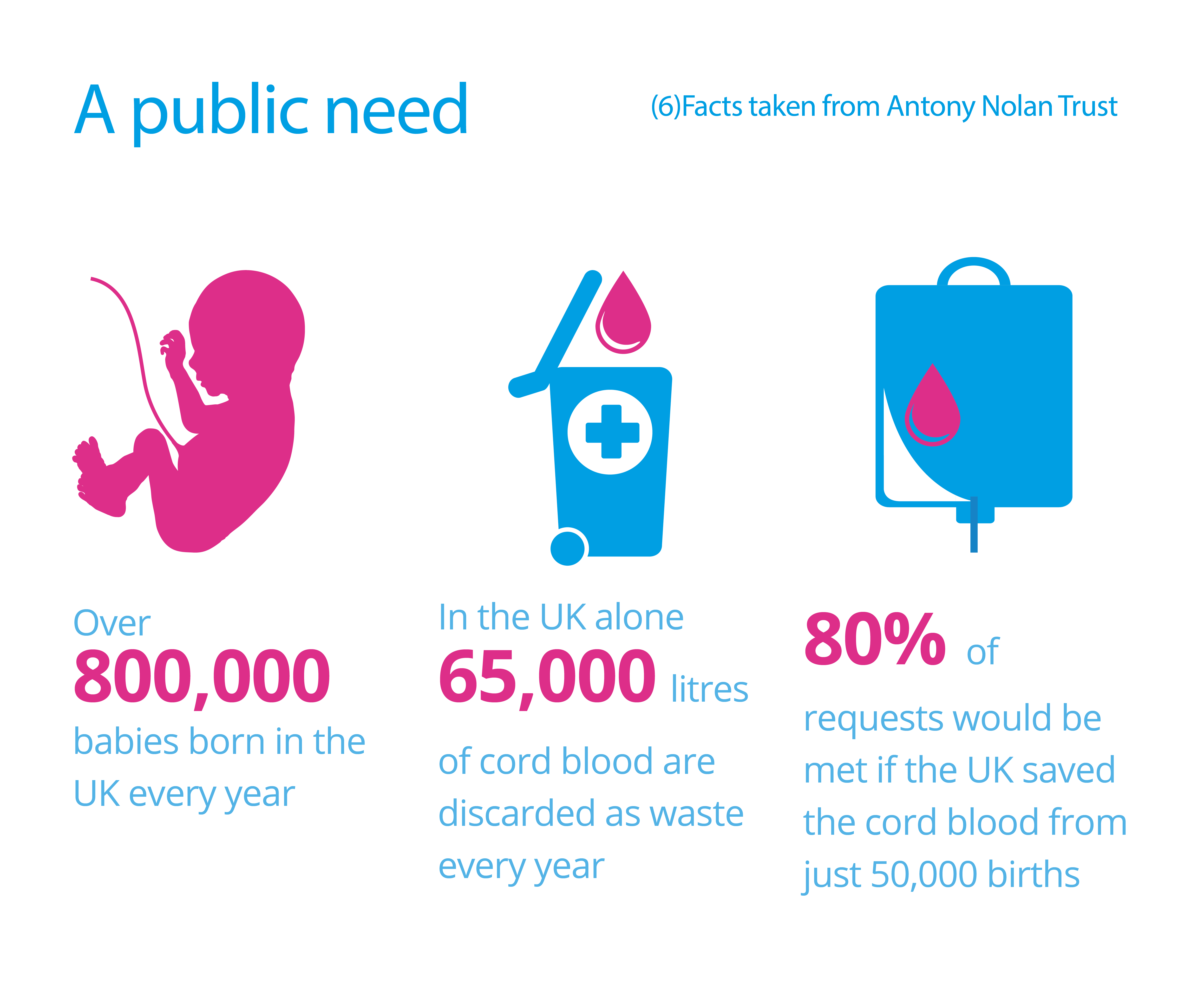 There are two types of cord blood bank in the UK; community (public) banks and family (private) banks. The services they offer are vastly different, in order to make the right decision for your baby and your family it is important to be able to make an informed decision. It is important to research the options available to you early in pregnancy so that you have plenty of time to make the right choice for your family. Here, we will take a look at the pros and cons of both community and family banks.
Community Banks
When you store umbilical cord blood in a family bank it is highly unlikely that your child will have access to these stem cells should they ever need them. Community banks have strict criteria for the samples they make available for transplant, the rest are used for research or discarded. Should your child need access to cord blood then they will be matched to the most suitable sample on the register which will probably NOT be their own as samples are donated anonymously.
Pros
Your baby's cord blood could save the life of a complete stranger.
Donating umbilical cord blood to a public bank is free of charge.
Cord Blood donated to public banks is used to treat a variety of blood disorders including blood cancers.

Accepts donations at:
Barnet General Hospital
Luton & Dunstable Hospital
Northwick Park Hospital
St George's Hospital
University Hospital
Watford General Hospital
Visit www.nhsbt.nhs.uk/cordblood/ for more information
Cons
Cord blood is donated anonymously, so if wanted to retrieve the cells later it wouldn't be possible, the best match on the register would be found.
If you need a stem cell match you could still have a wait to find a match, it is extremely unlikely that your sample will be available to you.
Only 1:5 samples are used for transplant, the rest are used for research or destroyed.
Only samples over 100ml are used for transplant.
Age limits are placed on mothers who wish to donate.
Samples donated are not used for regenerative purposes.
Your medical history or your partner's could make you ineligible to donate your baby's cord blood.
Donation is not compatible with delayed clamping.
Donation is not compatible with multiple pregnancies.
Only available with a hospital birth.
There are only a handful of hospitals in the UK, mainly clustered around the Midlands and South East of England where you can donate your baby's cord blood.
No choice over how your sample is used.
Restricts birth plans.
Family Banks
When you store your baby's cord blood in a family bank you have a 100% guaranteed stem cell match waiting for them if ever they needed it.  The very nature of family banking means that you have instant access to the sample rather than waiting for a match to be found.  The range of treatments available with family banking is far greater than those of a public bank as family banks are able to release samples for use in regenerative medicine and clinical trials.
Pros
100% stem cell match for your baby.
It is estimated that 1:3 of us will need a stem cell transplant in our lifetime, private banking gives you access to this.
Instant access to your sample if you need it.
Cord blood stored in family banks has more therapeutic uses than community banked cord blood.
Potential match for other family members
Compatible with delayed clamping.
Compatible with multiple births.
Available across the UK
Compatible with home births
No age limit placed on mothers.
No limit placed on cord blood volume – any amount can be stored.
Provides access to regenerative medicine.
You control what the cord blood is used for
More flexible with birth plan
Cons
Cost, although this is minimal at less than £100 per year of storage, making affordable cord blood banking accessible. Prices vary but are generally around £2000 for 25 years of initial storage and processing of the sample.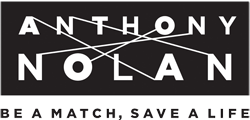 Accepts donations at:
King's College Hospital, London
Leicester General Hospital
Leicester Royal Infirmary
Saint Mary's, Manchester
Visit www.anthonynolan.org for more information
UK Family Banks
BioVault
Cells4Life
FutureHealth Biobank
Precious Cells
Smart Cells