---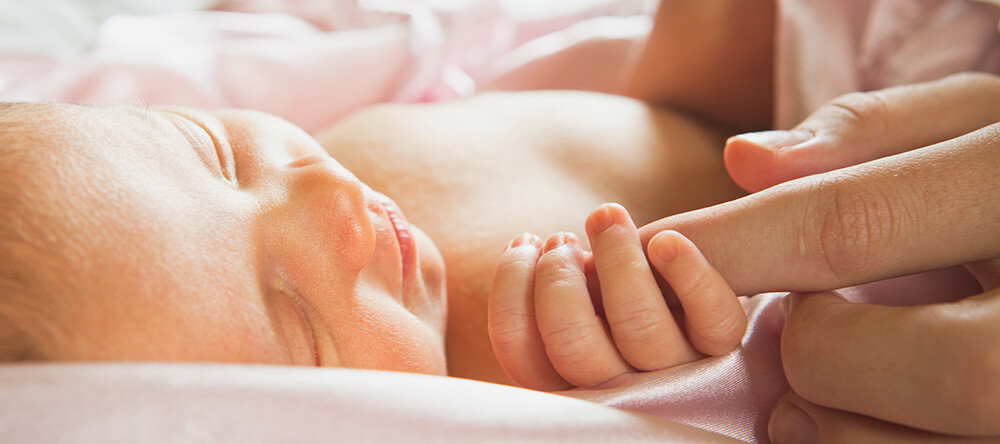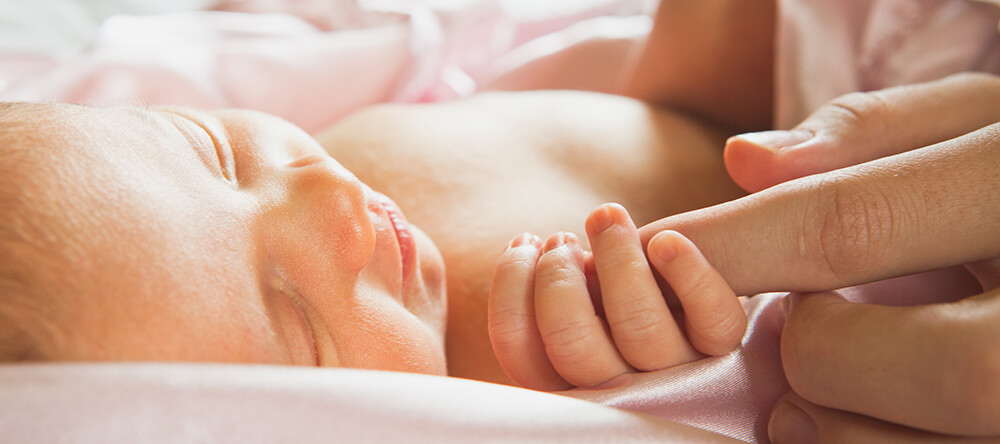 Choosing a Bank: Your child… your choice
With so few hospitals that currently allow donations, storing privately remains the only way many parents can save their newborn's precious cord blood. When considering the best company to work with you should consider the following:
Q. Is the cord blood bank regulated and licensed by the HTA?
Any company handling human tissue needs to hold the correct licence for the procurement, handing, storage and release of tissue. You can check credentials on the HTA website including their inspection reports. www.hta.gov.uk
Q. How quickly does the bank process cord blood?
To ensure the best viability of a cord blood sample and greater cell recovery should it be required for use the time from procurement to freezing is essentially – this should be less than 24 hours. Check their transportation arrangements and laboratory opening times.
Q. Has the bank ever released a sample for treatment?
The ability to collect and store is one thing, but remember to ask if they have released samples for use – it shows they have credibility and their storage methods work.
Q. What services do they offer?
What methods are on offer for the processing of cord blood e.g volume reduced/ whole blood) Do they offer cord tissue procurement?
Q. What is their disaster recovery policy ?
Cord blood banking is a business – what happens if they go out of business? what insurances do they have? Supposing there is a disaster at their facility will your sample be lost or do they store at multiple sites?